Jean-Marie Heimrath
TPX Co-Founder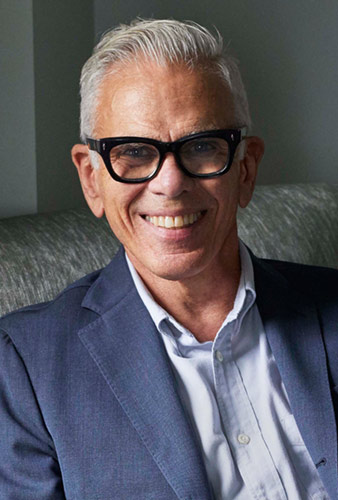 Bio
Jean-Marie Heimrath enables media companies to better understand their assets and their audience. An established thought-leader in the industry, Jean-Marie provides insight and passion to companies searching for a way forward in a constantly evolving marketplace. Jean-Marie's work includes partnerships with a broad array of enterprises with a particular emphasis on start-ups ventures.
Best known in Canadian boardrooms for his leadership as President of Standard Broadcasting's Sound Source Networks, Jean-Marie partners with enterprises that wish to drive new revenues, attract new talent and create stronger cultures.
Jean-Marie's strategic vision is the outgrowth of an extensive background in senior management and creative marketing across communication disciplines, including major music brands, and network and online radio.
From building the Island Records brand in eastern Canada to the innovative and highly successful promotion and marketing campaigns with Infinity Records, Polygram and Capitol-EMI, Jean-Marie's track record includes leveraging longstanding relationships with the print media, radio and television stations, and major retail outlets.
Jean-Marie provides expert guidance across an array of media, syndication, broadcast and licensing challenges. Jean-Marie seeks out partnerships where his talent as an executive producer will invigorate existing strategies and, through innovation and creative disruption, create new models for building content and audiences.
The Podcast Exchange - TPX
Co-Founder
Member - Board of Directors